Flutterby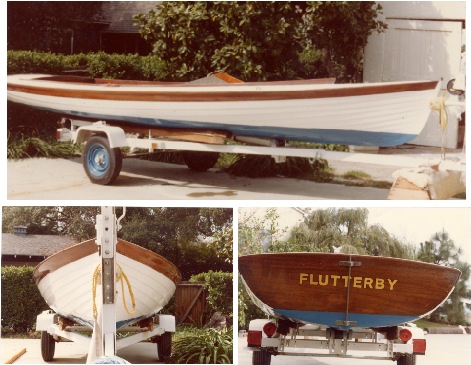 Herreshoff "Flutterby" Suicide class so named for it's large sail area
I did repair work on this boat pictured. To my knowledge there were only 3 boats
ever built. This is a dream project for me.
---
The First Seattle Trip

---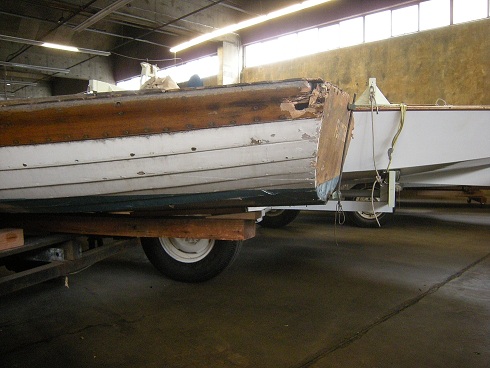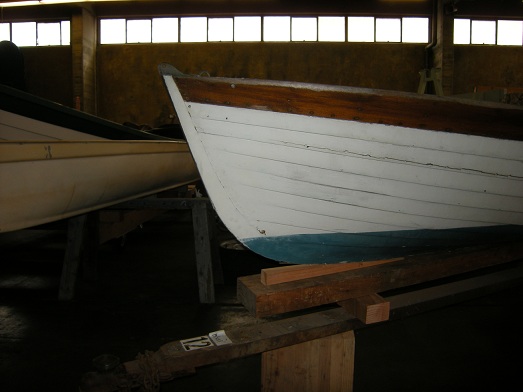 I hadn't seen her since the early eightys, but what a sight, looking beyond the cracks and splits.
There's plenty to be done so we will be bringing her back to the East Coast.

To help in Flutterby's restoration or for more information email us at contact@acabinetmaker.com